Daniel Fontaine Appointed Interim Executive Director for the Alberta Continuing Care Association
Jun 01, 2023
Announcements
Featured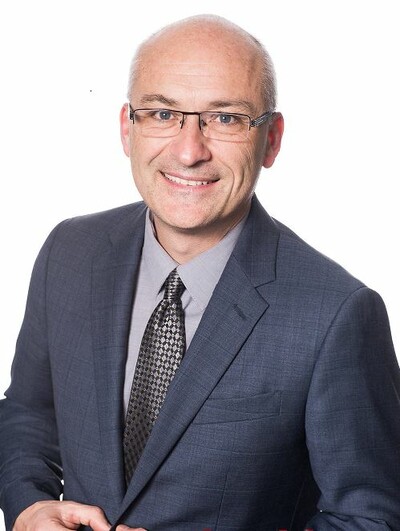 Edmonton, AB
The Board of Directors of the Alberta Continuing Care Association are pleased to announce that Daniel Fontaine has been appointed as Interim Executive Director effective June 1, 2023. Former Executive Director, Wayne Morishita, previously informed the Association of his departure from ACCA, effective May 31st, 2023.
Daniel was the Chief Executive Officer (CEO) of the BC Care Providers Association (BCCPA), from 2013 to 2020. He has also served as the Chair of the Board of Directors for the Canadian Association for Long-Term Care. Daniel was appointed to the BC College of Psychologists, as well as the Board of Directors for SafeCare BC.  He previously worked as the CEO and Deputy Minister for Metis Nation British Columbia and is a registered citizen of the Nation. Daniel will remain the Principal at MICHIFCO Consulting.
During his tenure with the BCCPA, Daniel was credited for leading a major transformation of the organization which translated into record levels membership, and attendance at their annual conferences.  He also initiated major investments in research, developed popular member-based networking events, and worked with his Board to modernize and update their governance structure.  
"We are so pleased that Daniel accepted this opportunity to serve as Interim Executive Director over the next few months," says Feisal Keshavjee, Chair of the ACCA Board. "Daniel is a familiar face to many of our members as he recently played a key role in working with our Board of Directors in response to the introduction of the new Continuing Care Act."
Daniel will continue to serve through to the hiring of his replacement.
"It's great to have this opportunity to give back to the sector and be able to work with such a great group of care providers and staff," says Daniel. "I plan to place a key emphasis during the next few months on kickstarting a full-scale renewal of the annual conference and making sure that the transition to the new leadership is a smooth one."
For more information, please contact:
Shingai Bowora - info@ab-cca.ca