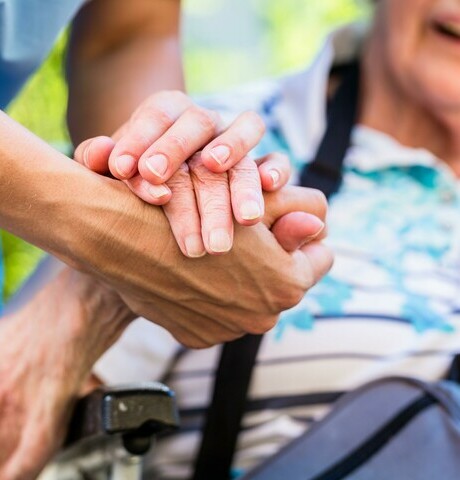 Continuing Care in Alberta
The Alberta Continuing Care Association (ACCA) is a non-profit, voluntary organization representing the providers of continuing care services in Alberta.
Learn more
Our Members are our Greatest Strength
ACCA members are a diverse group of care providers and organizations, all sharing the vision to advance excellence in continuing care.
About our members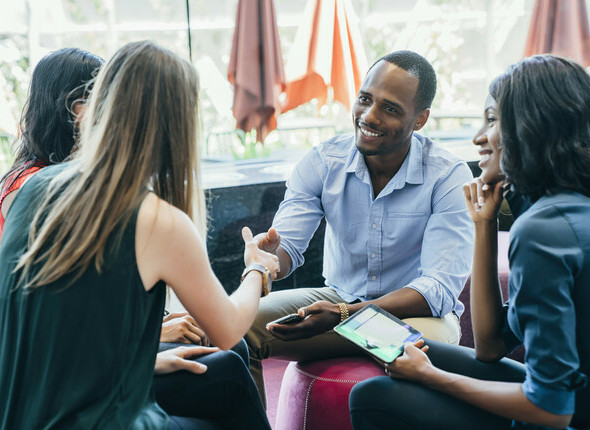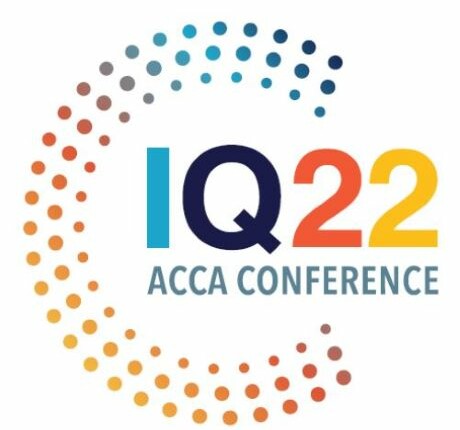 ACCA IQ22 Conference Sponsors
Thank you to our 2022 Inspiring Quality (IQ22) Conference Sponsors! The event would not have been the same without our generous partners
Meet our partners
The sharing of information, ideas and resources, which is one of the mandates of the ACCA, is paramount to our success as a home care provider and we feel is a benefit to the people we care for in our community.
Britney Didier-Shaw, Regional Leader, Alberta, Classic LifeCare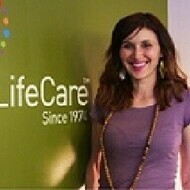 IC Funding appreciates your communications and particularly the ability of the ACCA to read the pulse of its membership and communicate crucial information. In our opinion, you deliver value to your membership.
Greg Wood, Broker | Principal, IC Funding (Corporate Member)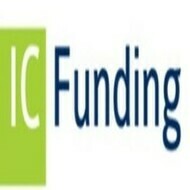 ACCA gives you insight into managing challenges successfully by linking you to leaders in the community who have knowledge and experience in best practices for seniors care.
Pamela Bulvin, Architect, Stantec Architecture Ltd.