ACCA 2023 Annual Conference
Join the ACCA on October 3 to 5, 2023 in Edmonton for are sure-to-be sold-out 2023 Annual Conference registration. Sign up today!
Learn more
Continuing Care in Alberta
The Alberta Continuing Care Association (ACCA) is a non-profit, voluntary organization representing the providers of continuing care services in Alberta.
Learn More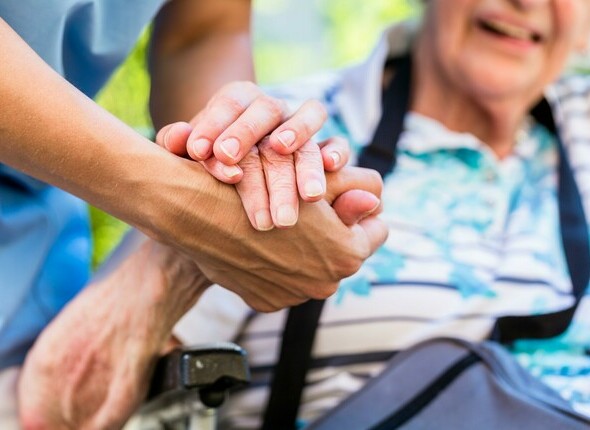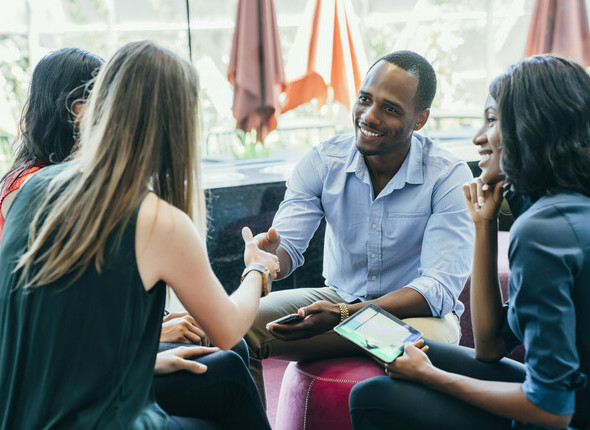 Our Members are our Greatest Strength
ACCA members are a diverse group of care providers and organizations, all sharing the vision to advance excellence in continuing care.
About our members