About Our Members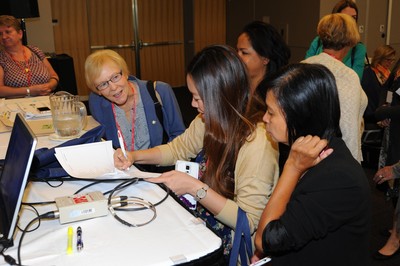 Our members are a diverse group comprising of organizations providing care, support and accommodations to seniors and individuals requiring care, and associations and corporations providing services and products involved in the deliver of continuing care. Membership is available in three categories - Voting Members, Associate Members and Corporate Members.  
Member organizations provide care and services for over 12,000 long term care (LTC) and designated supportive living (DSL) individuals and over 5.7 million hours of Home Care to Albertans. Members are committed to ACCA's mission of championing quality of care, quality of life and enhanced wellness for Albertans requiring Continuing Care!
In addition to the organizations providing care, accommodations and support to seniors and vulnerable adults, ACCA has over 20 Corporate Members, who provide various services and products to those involved in the continuing care system.