2023 Seniors' Week Message from Feisal Keshavjee, ACCA Board Chair
Jun 05, 2023
Featured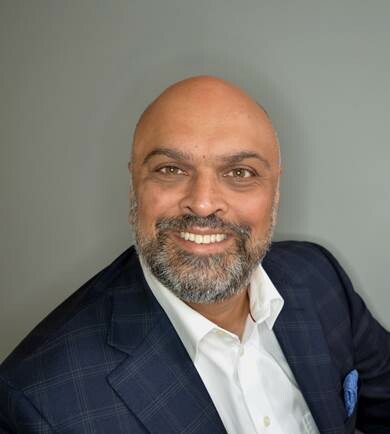 I am thrilled to celebrate and honor the incredible seniors in our community during this special week. From June 5-11, let's come together to recognize our beloved seniors' wisdom, experience and contributions, and highlight the importance of investing in their well-being.
To truly enhance the quality of life for seniors, it is crucial that we invest in the continuing care sector. Older adults are the pillars of our society, and they deserve the highest standard of care and support. This is not only a matter of respect and gratitude for their lifelong contributions, but also a reflection of our commitment to building a compassionate and inclusive Alberta.
The theme of this year's Seniors Week is 'Ageing is more'. This theme reminds us that this stage of life is not defined solely by physical changes or limitations but is a vibrant tapestry woven with experience, knowledge, and the richness of memories. It emphasizes the unique value seniors hold in society, their ongoing pursuits of personal growth, and the potential for continued fulfillment and joy in later years. I invite everyone to join us in celebrating Seniors' Week and advocating for a brighter future for our older adults. Together, let's champion the importance of investing in the continuing care sector and enhancing the quality of life of every Albertan.
Sincerely, 
Feisal Keshavjee
ACCA Board Chair