ACCA statement on recently announced health care reform
Nov 08, 2023
Announcements
Featured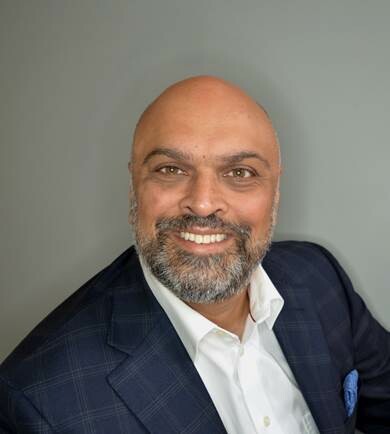 Edmonton, AB
ACCA Board Chair Feisal Keshavjee issued the following statement in response to health care reform recently announced by the Government of Alberta:
The Government of Alberta announced sweeping reforms to Alberta's health care system this morning, which include the establishment of a Continuing Care-specific provincial organization dedicated to adding more continuing care spaces, attracting and retaining health care workers, advancing innovative solutions and supporting Albertans as they choose where and how they'd like to live.
We support the Alberta government's approach and its ongoing process to reform and improve Continuing Care. These reforms align with our mission of creating a sustainable and innovative Continuing Care sector. We stand ready and eager to collaborate with Alberta Health, providing expertise, advocating best practices, improving quality of life, and fostering innovation to achieve our shared goal of delivering the best care for Albertans.
The ACCA continues to represent its members during this reformation, which commenced with our Bill-11 engagement, and look forward to bringing more collaboration opportunities to our members.
Feisal Keshavjee, Chair