This Holiday Season, Give Your Gift of Time!
Dec 10, 2019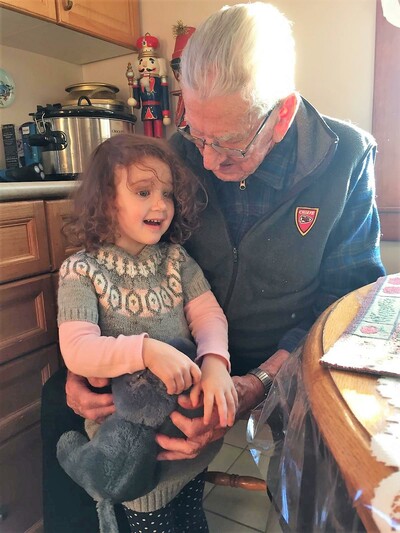 The festive season is here, and many of us are never busier than during the month of December!
Despite professional care for seniors in Canada being among the very best in the world, it is seniors who are often left alone for long periods at this time of year. Just making a call or paying a short visit can greatly improve someone's quality of life, and that is something that each of us has the power to do.
There is no better time than when people are celebrating the festive season with loved ones to remind them to reach out to a senior or individual receiving care. It could be the best gift that you give to anyone all year!
We encourage you to call an ACCA Member Home to see about arranging a visit, take a neighbor out for a coffee and a chat. The opportunities are endless!