The Importance of Good Hearing for Quality of Life and Wellness
Feb 25, 2019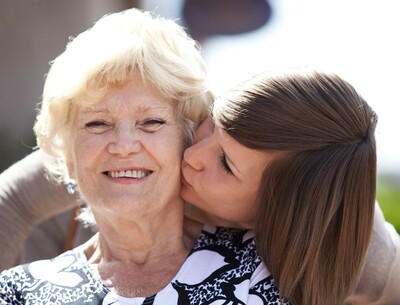 March 3 is World Hearing Day 2019. World Hearing Day is an annual campaign held by the World Health Organization (WHO) to draw attention to the importance of early identification and intervention in hearing loss and to promote ear and hearing care.
With an increasingly aging population in Canada comes an anticipated increase in the number of people with hearing loss. Possible challenges associated with hearing loss are difficulty understanding a doctor's advice, hearing doorbells and alarms, and responding to warnings. People with hearing loss may also find it hard to have conversations with family and friends. This too often can lead to emotional and social consequences including depression or withdrawing from others in frustration or embarrassment. Further, studies have shown that older adults with hearing loss have a greater risk of developing dementia than older adults with normal hearing.
Some of the causes of hearing loss may surprise you. In addition to the usual suspect of loud noise, health conditions common in older people such as diabetes or high blood pressure can contribute to hearing loss. It can also result from taking certain medications; even aspirin at some dosages can cause problems.
It is important that individuals with signs of hearing loss be able to seek professional advice and support. It is also important for others to be patient and stay positive when talking with someone with hearing loss.
The Alberta Continuing Care Association is the Recognized Voice of Continuing Care in Alberta. ACCA believes that communication is a basic human right regardless of age, and this includes having highly trained professional support ready to provide the assistance, counseling and services needed that leads to enhanced quality of life, quality of care and wellness through better hearing.
WHO has made educational posters and materials available online at https://www.who.int/deafness/world-hearing-day/2019/en/ which we encourage you to make use of and share.
Let's hope our leaders in Government hear the message on World Hearing Day and make our seniors and Continuing Care a priority in their 2019 Election platforms.
Contact Heather Aggus, Director of Marketing and Communications, for more information.