Testimonial - Stantec Architecture Ltd.
Mar 21, 2017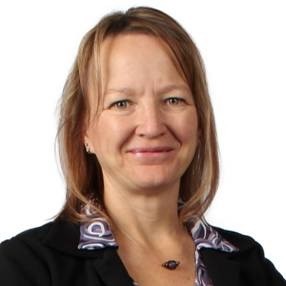 I decided to join Alberta Continuing Care Association to help better guide my design decision making process for seniors care. I have found ACCA meetings and the
IQ 2016 Conference to be informative about challenges facing current and future needs of Alberta seniors, facility providers, caregivers, and government. ACCA gives you insight into managing challenges successfully by linking you to leaders in the community who have knowledge and experience in best practices for seniors care. ACCA is member-driven and offers opportunities to have direct conversation with key decision makers in the community.  I very much appreciate the efforts of the ACCA management team and the impact they have made on bettering seniors care for Albertans.