Testimonial - Classic LifeCare
Jan 08, 2017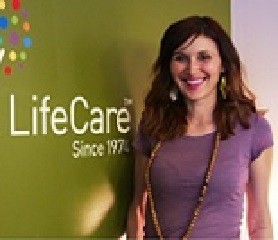 On behalf of home care agency Classic LifeCare, I am happy to endorse the ACCA , which we have been a member of since 2016.  This organization brings together like-minded businesses and agencies, but also brings forward issues and topics that affect all providers and shines light on solutions we can reach together.
As a mid-sized private home care provider, we appreciate being part of the ACCA to be part of a louder voice in this vital industry of continuing care.
The sharing of information, ideas and resources, which is one of the mandates of the ACCA, is paramount to our success as a home care provider and we feel is a benefit to the people we care for in our community.