National Dementia Strategy Released
Jun 17, 2019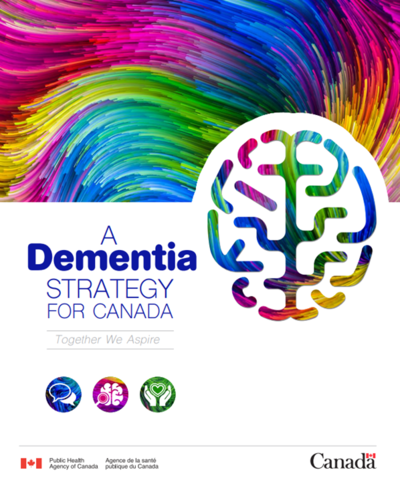 Today, based on the work of the Ministerial Advisory Board on Dementia, the Federal Government released their National Dementia Strategy for Canada. The strategy is comprehensive and is based on achieving three key national objectives:
1. Preventing dementia
2. Advancing therapies and finding a cure
3. Improving the quality of life of people living with dementia and their caregivers
Many seniors living in long-term care suffer from dementia, and the implementation of this strategy will help to support the vast majority of our residents, as well as their families. Further, there are other elements of this strategy that can serve as building blocks for CALTC (the Canadian Association for Long Term Care, of which ACCA is on the executive) as we continue to advocate for seniors living in long-term care. This includes the "skilled workforce" pillar, which outlines the importance of having a quality workforce to treat the needs of seniors living with dementia. This aligns with our recommendation to increase the capacity of our health human resources in seniors' care.

ACCA and CALTC applaud the Federal Government for the release of this strategy and will continue to work closely with the Ministers of Health and Seniors throughout its implementation.