It's Seniors' Week in Alberta!
Jun 04, 2018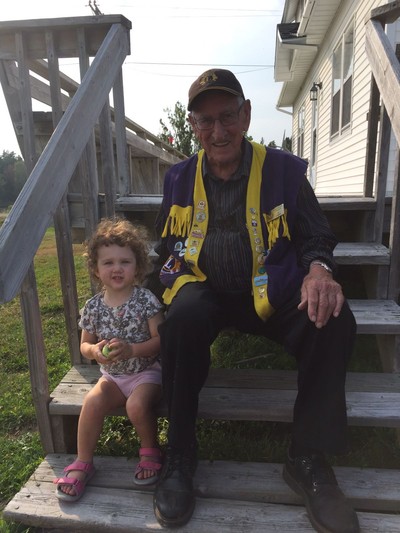 Seniors make a difference in our communities every day. From supporting family members and friends to assisting charities and volunteering, seniors are deeply involved in our communities and their contributions benefit Albertans of all ages.
Each year, Albertans are encouraged to join the festivities by attending one of the many Seniors' Week events taking place across the province. Whether planning an event or enjoying one with the seniors in your life, please take the time to acknowledge Alberta's seniors and all that they contribute to our quality of life. Your participation in Seniors' Week helps highlight and show appreciation for Alberta's seniors.