Join us for IQ 2018: What's in a Number? October 23 & 24
May 03, 2018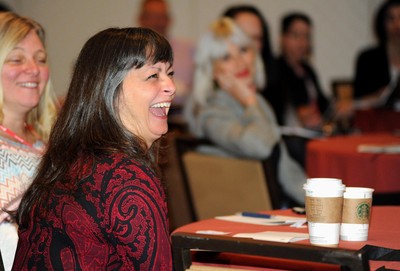 ACCA is thrilled to again be hosting our annual "Inspiring Quality" conference. IQ 2018: What's In a Number? is a two-day event featuring an excellent program, a strong trade show, and our Awards of Excellence Gala highlighting individuals dedicated to improving the quality of life for those in their care, and who are acting as role models in continuing care delivery. We invite you to join us!
ABOUT THE PROGRAM
We measure our lives by milestone birthdays. Too often, though, the mile markers on life's highway cause anxiety instead of excitement. While aging is inevitable, changing the conversation so that we embrace aging can only bring exciting positive results. The "Magic Numbers" of life can become less confining and life's transition can be the adventure we often take for granted! How do we do this?
Visit www.accaiq.com today for complete details!
Don't miss your chance at great savings! Early-Bird Registration Deadline is October 5, 2018!