Easter Wishes from ACCA!
Apr 09, 2020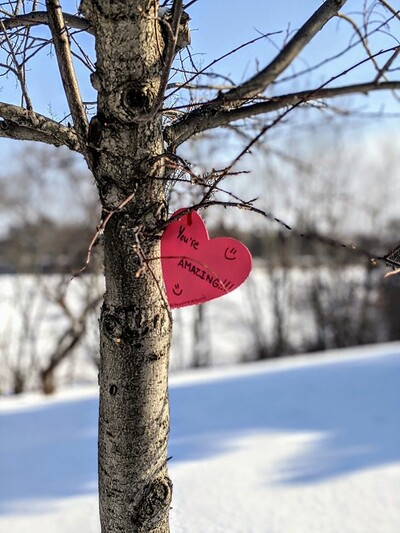 As we head into the Easter weekend, the social distancing we are all practicing reminds us just how woven together our lives really are and that the important things are our health, friends and loved ones. While there may not be as many people around your dinner table as usual, reach out virtually where possible, stay safe, and know that we will get through this together.
Wishing you all a happy and safe Easter holiday!
Please note: ACCA will be closed Good Friday and Easter Monday.