CALTC's Newly-Released Report on Recreation Therapy
Jun 05, 2018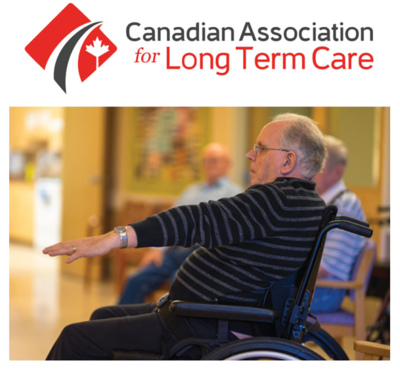 The Canadian Association for Long Term Care (CALTC) has released a tool designed to provide best practices for recreational programs in residential care and calls for further study to help ensure the best care is being provided for Canada's seniors.
Recognizing the importance of recreational therapy for seniors, CALTC members worked collaboratively with Mitacs and Simon Fraser University to develop the report entitled "Recreation Therapy to Promote Mobility Among Older Adults in Long Term Care."
The report highlights ten key findings or recommendations and provides an overview of the scientific evidence and current practices for recreational therapy in long-term care, focusing largely on programs for improving or maintaining the mobility of older adults.
The report also identifies some best practices and outlines many of the challenges and barriers to implementing recreational therapy programs in long-term care such as limited space and inadequate staffing.
This report was developed through extensive literature review, as well as a survey that was distributed among recreational therapists and those who provide recreational therapy services in residential care homes across British Columbia, Alberta and Ontario.