ACCA's Team is Expanding Again!
Apr 19, 2018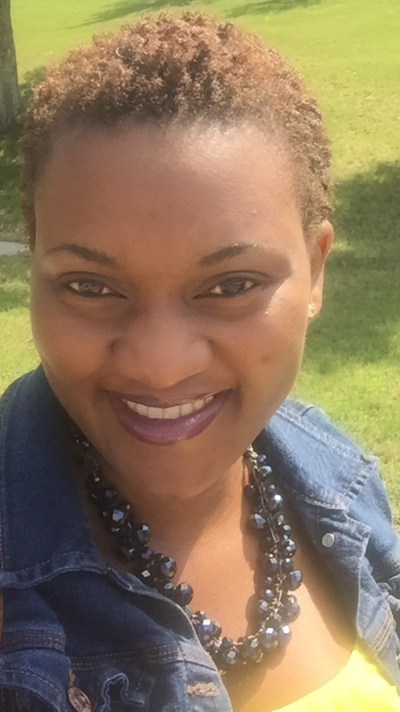 ACCA's small but mighty team is growing once more! I am thrilled to introduce you to Shingai Bowora. Shingai holds a bachelor's degree in Business Management and Economics. She has previously worked in research and policy development for the Government of Zimbabwe and volunteered in policy development for the Canadian Association for Latin American and Caribbean Studies (CALACS). Most recently, she worked with the Natural Health Practitioners of Canada Association, where she facilitated member engagement and continuing education. With a keen eye for detail and making complex issues understandable, she is also known for her collaborative approach. Shingai looks forward to getting to know our Members.
When Shingai is not working, she will most likely be online catching up with family and friends around the world, exploring a new city, or attending a festival.
Contact Shingai at shingai.bowora@ab-cca.ca or 780.431.4864 and join me in welcoming her to ACCA!