ACCA's Team is Expanding!
Jan 29, 2018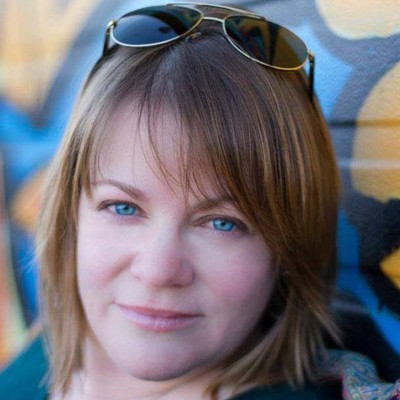 ACCA's small but mighty team is growing! I am thrilled to introduce you to Ambere Rosborough. Ambere has over 15 years of experience working with not-for-profit organizations. Most recently, Ambere worked with Reach Edmonton Council for Safe Communities and Crime Stoppers Edmonton & Northern Alberta. With these roles, Ambere learned about Alberta's political landscape and forged relationships with corporate Alberta.
Ambere describes herself as an "open-minded, transparent type of person who values warm and professional relationships developed through consistent communication". She comes to ACCA with a sincere interest in growing the voice of our membership.
Ambere is the mother of three awesome girls, has a Master's Degree in Business Leadership, and loves to paint! She lives in Beaumont and is an active community member and supporter of the arts.
Ambere is looking forward to meeting all ACCA stakeholders and invites you to connect on LinkedIn or give her a call at 780.440.8292. Ambere's email is ambere.rosborough@ab-cca.ca.