ACCA Welcomes Ashley Senft as new Executive Assistant
Apr 21, 2020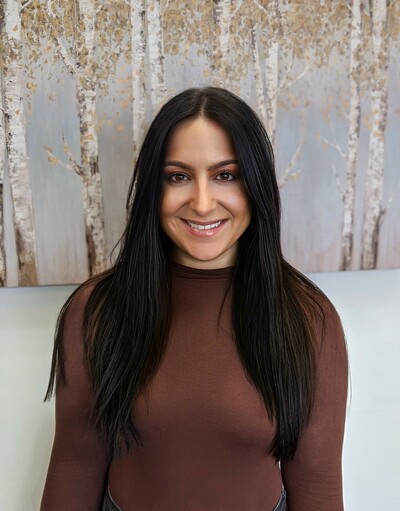 The Alberta Continuing Care Association (ACCA) welcomes Ashley Senft as its new Executive Assistant. Ashley brings with her over 10 years of experience as an Executive Assistant and is excited to join the ACCA team.
She has spent time in various industries such as accounting and professional services firms, US health care, cannabis and manufacturing. Her time management and organizational skills, as well as her friendly demeanor, will be a tremendous asset to the ACCA.
In her free time, Ashley enjoys yoga, cooking, writing and spending time with her family, friends and her two dogs.
Reach Ashley at ashley.senft@ab-cca.ca.