2018 ACCA Annual Report
Nov 16, 2018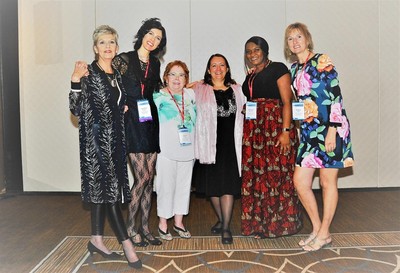 ACCA is pleased to share our 2018 Annual Report. Our report highlights the achievements we realized this past year as we diligently work towards accomplishing our mandate of championing quality of care, quality of life and enhanced wellness for Albertans requiring Continuing Care. In fact, this is our Mission!
Our successes would not be possible without our strong working relationships with key partners, as well as the efforts and engagement of our diverse membership. Our members bring unique perspectives, innovative ideas, and profound insights that help lead to a sustainable vision of Continuing Care for seniors and vulnerable adults. More than ever, Continuing Care needs to be at the forefront of our conversations and healthcare environment and we sincerely appreciate these relationships and efforts towards achieving this. Working together, better experiences for the future will be possible.
We thank our Members for their involvement with ACCA and encourage organizations and individuals interested in learning more about us or about Continuing Care to take a look at the Annual Report or reach out to us at any time!
Sincerely,
Your ACCA Team!